PLM 2005: Venue Photos
The Main Venue: the WSJO Building
Below you will find photos of the WSJO building, 5 Piekary Street, which is the main venue for PLM 2005 sessions. Please check the Programme to ensure which sessions are planned at which venue. The Reception Desk will be located at the fourth floor, except for early registration on Thursday, 21 April, when the Desk is going to be located on the ground floor.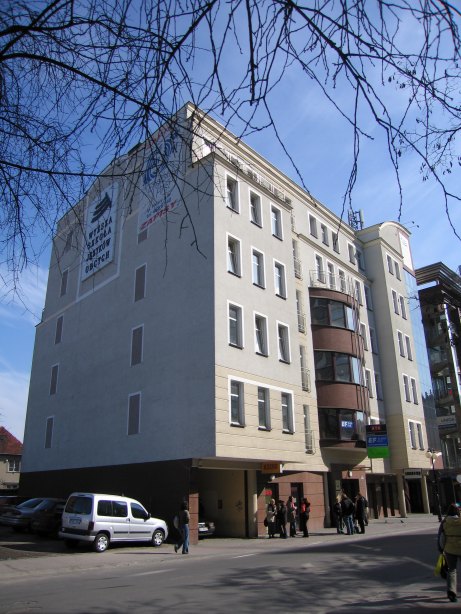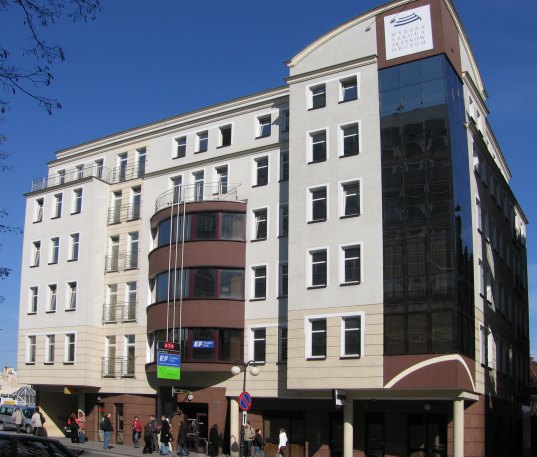 The University Hall - Friday, 22 April
Friday's opening session of PLM 2005 is taking place at the University Hall, a.k.a. Collegium Minus, located in 1 Wieniawskiego St. Below you will find a picture of the hall as seen from in front of the main entrance. Please check the map in the 'Venue and practical info' page to see where the hall is located with respect to other venues.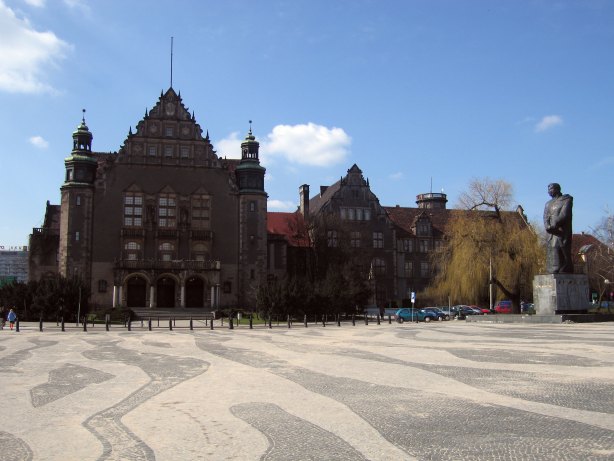 Last updated: 22 March 2005.